We have spent hundreds of hours researching and testing the best skincare products on the market. These items are skin-tested and can be recommended without any equivocation.
Keep in mind, however, that these items are not necessarily all the highest-end items. My goal on this page is to recommend products that are priced really well while still maintaining a high-quality standard.
This is the stuff I use.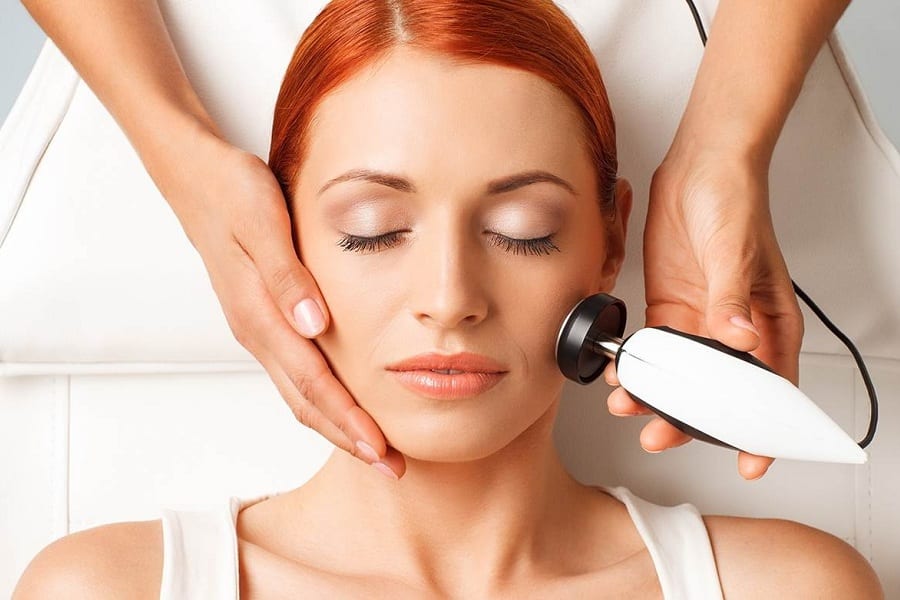 We all want better, healthier, younger-looking skin, but few of us want to go under the knife to get it (reasonably so). Botox injections are …
Toners do more for your skin than people realize, and in your quest (and ours) to get better, healthier skin, we should all be including …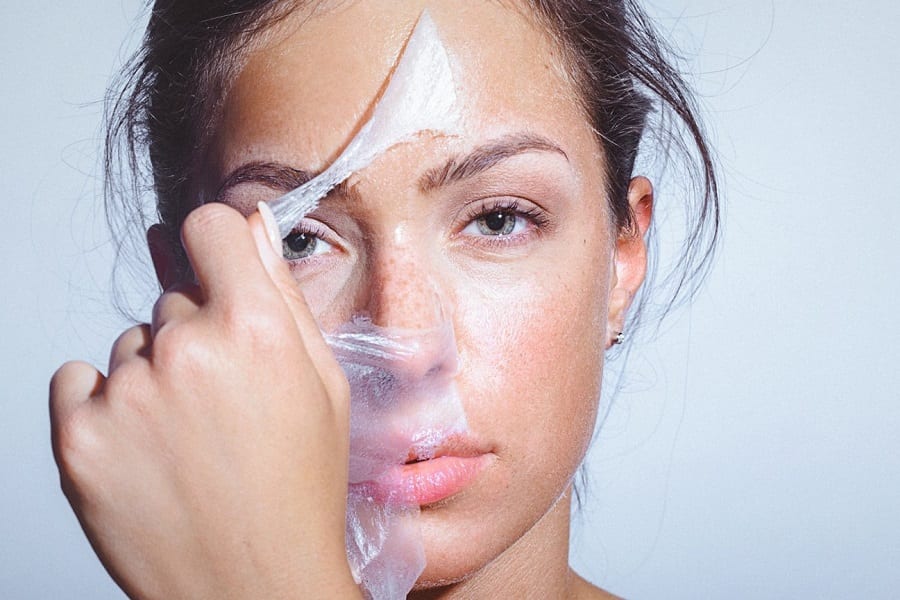 The top layer of your skin, the epidermis, is dead. It doesn't matter how much you moisturize: every bit of skin that you can see …
Your skincare routine isn't something that you can just pick up and put down like a Netflix show. You have to be consistent with it, …
Everybody wants firmer skin, or at least for their skin to stay firm as they get older. At one point it feels like the years …
Crepey skin is not an age-related aesthetic death sentence. In fact, you can get crepey skin in your 20s, and you can reverse its effects …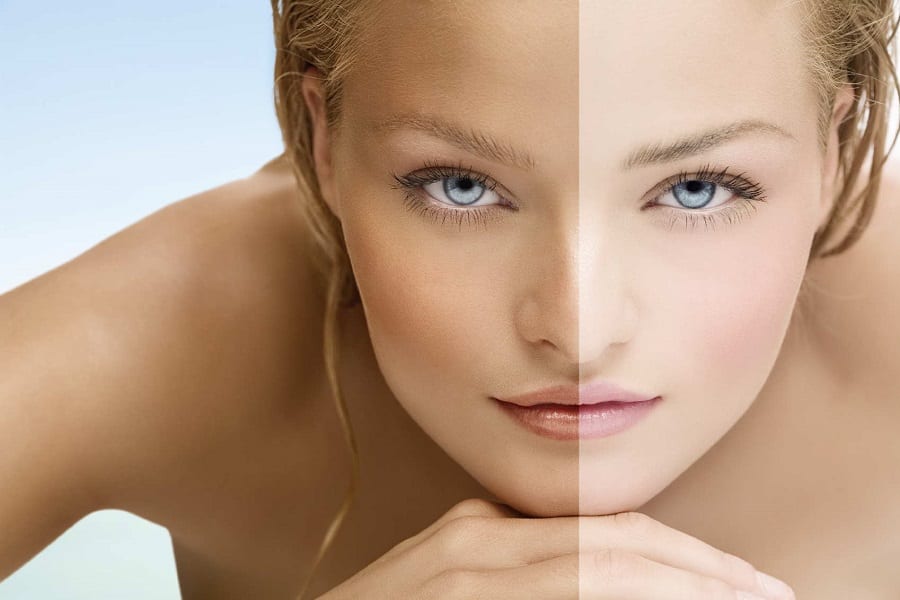 Tanning indoors is an entirely different game than sitting out under the sun, and it shows. Indoor tans can be more consistent, take far less …
Foundation is great: cream, powder, liquid, it all works wonders on most of our skin. Most of us, at least. There are tons of foundations …
You've already found the best foundation for your needs, but what's the next step? Applying it. That foundation is useless without a proper brush to …
Dealing with dry skin (let alone combination skin) is a pain. You have to cherry pick every single ingredient, and read the fine print on …
You've been dying for a good body wash for acne, and after all the letdowns you've had and all the formulas you've tried, you're just …
We have spent hundreds of hours researching and testing the best skincare products on the market. These items are skin-tested and can be recommended without …